Celebrating 46 Years of Service to the Community!
This Event is Canceled
Get ready to have fun at our annual recognition banquet! The theme for this years event is the Roaring Twenties and we would love it if you came dressed in 20's attire.
Winona ORC Recognition Banquet is Canceled due to Covid 19.
Each year Winona ORC recognizes and celebrates the contributions that clients, staff, and area businesses have made to our mission. Enjoy an evening of good food, great talk, dancing, and stories that lift your spirits and warm your heart. Every year gets better and better!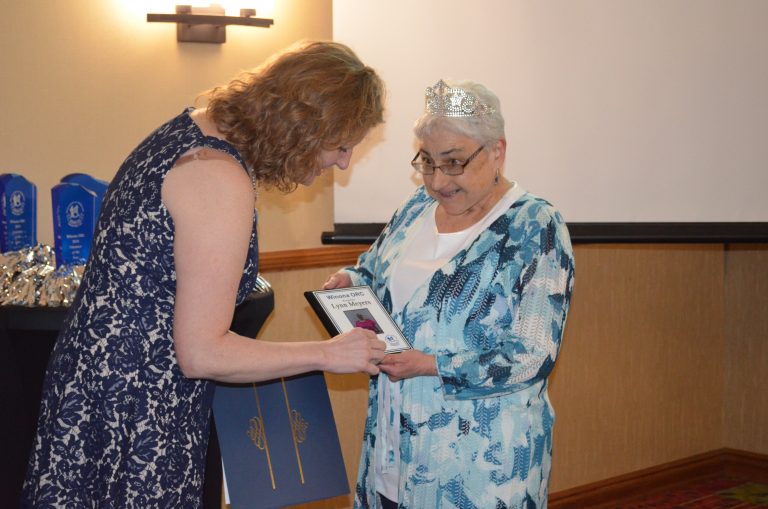 Platinum Sponsor
Cathay American
Champion the Cause Sponsor
Starlight Stroll Sponsors
Diamond Starlight Stroll Sponsor
Gold Starlight Stroll Sponsor